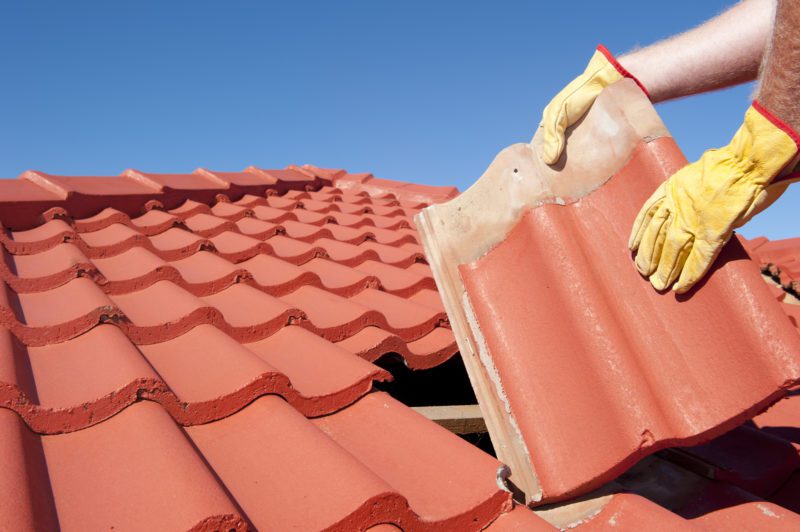 Tile roofs
Tile roofs are beautiful, durable, fire-resistant, energy efficient, and can withstand Florida's 150mph wind speeds. They come in a variety of materials, profiles, colors, and finishes. You can choose from concrete, clay, and ceramic tiles (in order from least to most expensive) and in the following profiles: flat, double roll, spanish-s, and barrel (pan and cover). The versatility of tile roofs makes them easy to match with your existing exterior colors and design.
Tile roofs are superior to asphalt shingle roofs because they increase your property value and offer greater impact protection. They also last longer than asphalt shingle roofs because the tiles can be adhered instead of nailed. This reduces the number of perforations through the roofing underlayment in comparison with asphalt shingle roofs.
Shingle roofs
While shingle roofs come in a variety of types and colors, asphalt shingles are most common in Florida. Compared to other sloped roofing options, shingle roofs are the least expensive option. However, a correctly installed dimensional shingle roof can last about 15-20 years in spite of South Florida's extreme weather.
TPO Roofing
Although TPO is generally known as a commercial product, it can be installed on both residential and commercial properties. It's superior to other asphalt-based roofing because instead of coming in just one size (3 foot wide rolls), it comes in different roll sizes, anywhere from 4 feet to 10 feet wide. This means fewer overlaps, and fewer overlaps mean it's going to be more difficult for water to get in through a loose seam.
TPO can last over 20 years, and is a much cleaner finished product. It's more energy efficient and easier to clean than other asphalt-based roof systems. It's also better at resisting ponding water than asphalt-based roof systems making it an excellent choice for South Florida, which has a lot of flat roofs.
Built-up roofing
Built-up roofs are constructed using alternating layers of bitumen – a black, viscous waterproofing material with the consistency of honey – and some type of reinforcing fabric. They started gaining popularity back in the 1970s and since the top layer is usually gravel, they're often referred to as tar and gravel roofs. Built-up roofs are highly water-resistant, hold up well under strong winds, and will last for decades.
Modified Bitumen Roof
Modified bitumen roofs are a newer, cleaner, flat/slow-slope alternative to hot asphalt installed roofs. Modified bitumen roof rolls – which are mainly asphalt-based – are installed by welding them to the substrate with a roof torch (referred to as "torch down roofing"). However, they also come in self-adhesive roles. The top layer of a modified bitumen roof roll has a white granular surface covering. This reflects heat and helps cut energy bills.
Metal Roofs
Metal roofs can last up to 70 years, withstand 140mph gusts, and compared to other roofing options, they're relatively easy to maintain. They won't corrode, crack, or catch on fire, and their ability to reflect sunlight means lower air conditioning costs.
Metal roofs are also environmentally-friendly because they're made from recycled content, and can be recycled themselves when they've reached the end of their lifespan.
However, metal roofs tend to be more expensive than other roofing options. Also, it's not easy to replace a dented metal panel. Therefore, once a metal roof has been dented, it can look visually unappealing. In contrast, broken tiles are relatively easy to replace.
Rotten Wood Replacement
Shingles sit on top of roof decking, and roof decking connects the roof to the house. Roof decks can rot when water makes its way in via damaged shingles, torn flashing, or some other problem. Even an intact but improperly vented roof can be a problem because moisture build up can lead to rot if it's not promptly addressed. Signs of a rotten roof deck include roof leaks as well as a sagging roof or ceiling.
Rotten wood decking can't be repaired. It needs to be completely replaced. If you have a problem with rotten roof decking you'll need to fix it right away before it leads to serious structural damage.
Roofing Repairs
Not all damaged roofs need to be replaced. Sometimes a repair is all that's necessary to get the roof back in working condition. Whether the damage has been caused by age, bad weather, or a natural disaster, we can repair all types of roofs including replacing missing shingles or tiles, fixing damaged flashing, and more.
Skylights
Need more light? Want to make a room appear bigger and more beautiful? Want to increase the value of your property? Skylights can do all this and more.
At Miami Roofing we both install and repair skylights. We can also inspect your skylights to make sure they're water tight.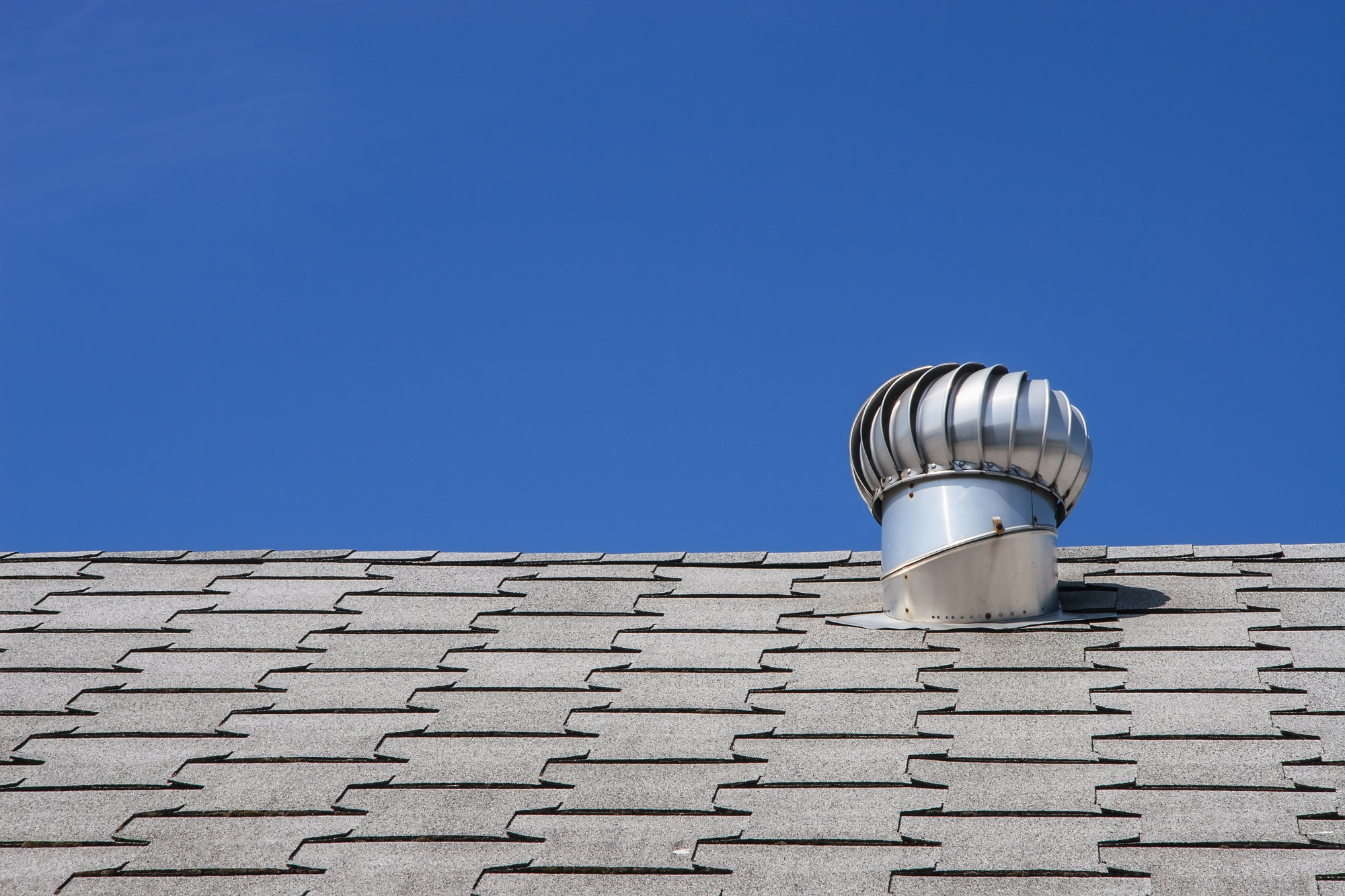 Attic Vents
Attics need proper ventilation in order to avoid condensation and mold. A properly vented attic will extend the life of your roof, lower energy costs, and make your home more comfortable.
Florida gets a lot of wind and rain, and the summers are both hot and humid. In this environment, condensation can easily form and cause damage to a roof. Therefore, roofs need to be properly vented. Proper roofing ventilation lowers the cost of heating and cooling, extends the life of the roof, and provides for a more comfortable living space below.
At Miami Roofing we have over 20 years of experience both installing and repairing various types of roofs. We offer high-quality, affordable roofing services. We're licensed, bonded, and insured. We also offer financial assistance for anyone who qualifies.
Contact us today for a free roofing evaluation and a repair or replacement estimate.