Florida's subtropical climate is hard on roofs. Roof systems that might be acceptable elsewhere aren't going to do the job here in South Florida.
At Miami Roofing Systems we offer custom roofing solutions for both residential and commercial properties. We handle all types of roofs including shingle, metal, and clay or concrete tile sloped roofs. We also install modified bitumen, TPO, and PVC low slope roofing. Our roof coating services include Silicone, Elastomeric, or Aluminum roof coating.
Our durable roofing systems aren't just beautiful. They're also strong enough to stand up to the intense sun, rain, and hurricane-force winds that characterize South Florida. Whether you need a new roof, a roof recovery, or any repair or alteration, Miami Roofing Systems can help you choose the correct and most cost-efficient custom roof solution. If you're looking for a trustworthy and qualified roofing company, contact us today! After all, remember – it is the roof above your head.
Plan Review
Your new roof design might look good on your building plans. However, will it function correctly once it's installed? We can review your roof installation or alteration plans so that they'll both pass inspection and function as intended once they're installed.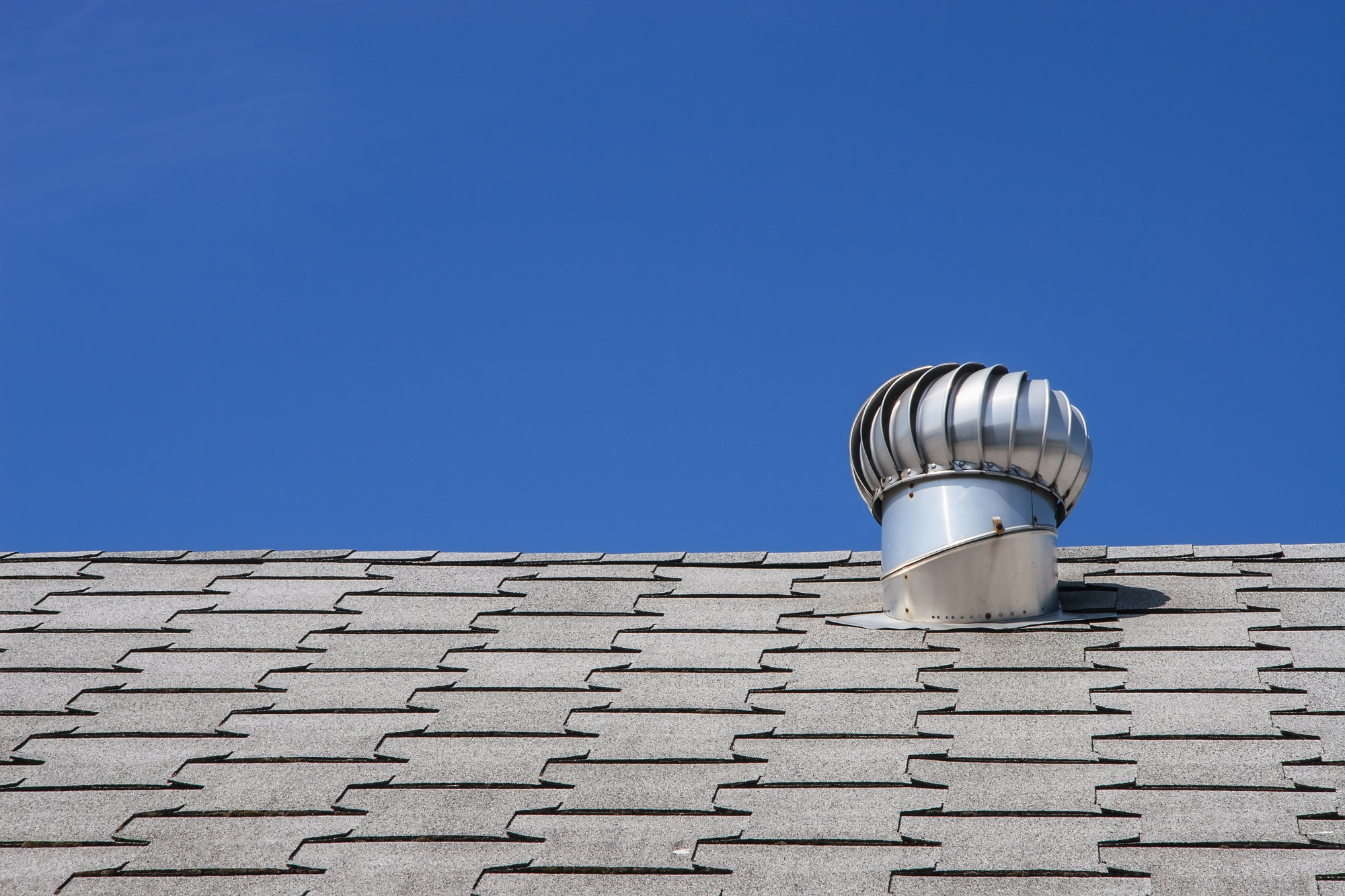 Ventilation Systems
Roof and soffit vents enable air to flow through an attic in order to lower both the temperature and the humidity. Because proper roof ventilation allows hot air to escape the attic, your property stays cooler. That means you save on your energy bill because your air conditioning isn't working as hard on those hot, South Florida days. In contrast, improper roof ventilation is energy inefficient, creates condensation in the attic, and causes your roof material to prematurely deteriorate.
We offer all types of roof vent installations: soffit vents, gable vents, hip and ridge vents, wind turbine (whirlybird) vents, power vents, and O'Hagin (sometimes referred to as "ohagin") vents, just to name a few.
Leak Repairs And Roof Waterproofing
If you don't want to get wet, you need a roof that's 100% waterproof. Unfortunately, roof leaks have a way of sneaking up on you if you're not careful. You don't realize you have one until you see water dripping down during a heavy rain storm. Also, it's often the case that what looks like a roof leak is actually an issue in your property's waterproofing.
At Miami Roofing Systems we offer waterproofing solutions to repair active leaks and to prevent leaks from happening in the future. We also install temporary tarps and offer maintenance services designed to ensure that your roof stays 100% waterproof.
Warranties & Guarantees
We are equipped and qualified to install and enforce warranties for various roof systems including everything from a standard 5-year roof warranty to a 20-year manufacturer's warranty.
Repitching and Roof Drainage
The steepness of a roof's slope is called the pitch. Here in South Florida, flat roofs are infamous for having insufficient pitch (that is, the water doesn't drain off the roof) which leads to ponding. In turn, ponding water rapidly deteriorates the life expectancy of the roof material. We offer re-pitching options that will both increase your roof's slope and possibly increase your roof's R-value and energy efficiency via the installation of roof insulation, tapered or flat.
When water can't flow freely off a roof, interior drains and scuppers can be used to help the water drain out. However, if they're not planned and installed correctly, these types of in-roof drains can cause serious problems. We offer roof drainage solutions that allow roof systems to work as intended, as well as maintenance to prevent future problems.
Roof Conversions
Custom roof conversions covers a wide range of options including, but not limited to, modifying your roof's slope, installing a skylight, an AC curb, AC stands, changing the roofing system (for example, switching from shingles to tiles, or from tiles to shingles), extending the roof, and shortening the roof.